Welcome to Caligor Pharmacy
Serving New York City and the Surrounding Communities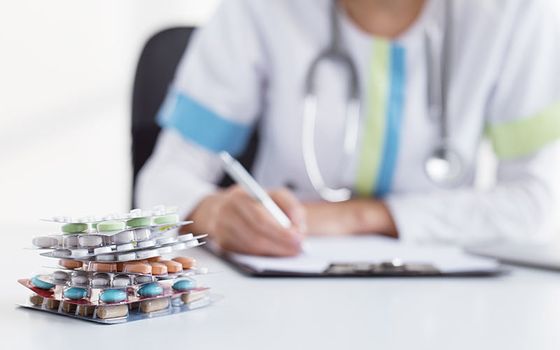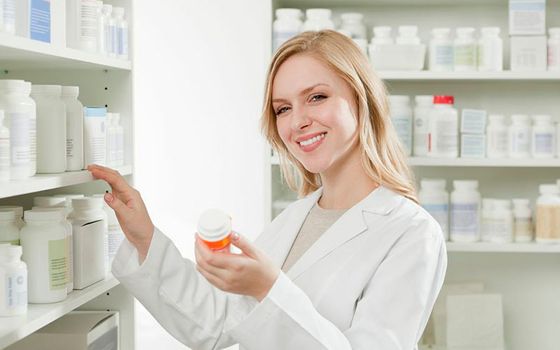 What Patients Love The Most
"Been going to Caligor for over ten years, and would never trust any other pharmacy. Mitch and the gang are wonderful; so knowledgeable and helpful. They know customers by name, and will go above and beyond to take care of you."
"I've used them for years and they can't do enough to take care of me and my husband, and anyone else we have recommended."
"I cannot tell you how grateful I am to Sam at Caligor.
Helpful Tools For Existing Patients
Three Ways To Become A New Patient
Our Mission Statement
Founded in 1919, Caligor Pharmacy aimed to create a pharmacy that valued each customer and provided a personalized service that was missing at large chain pharmacies. At Caligor Pharmacy, we measure our success by the happiness of our customers, making your satisfaction our top priority. Our goal is to create a healthcare experience that makes each customer feel genuinely cared for. Stop by today and feel the difference a community-owned pharmacy can make.